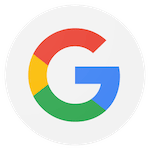 PVSK is such a great place. They teach not only martial arts, but also discipline, control, and respect. They are the best. I recomend it for everyone.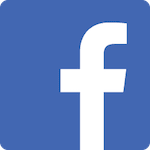 We love this dojo! It has been amazing for our son. They care about each child and have not only taught our son about karate, but also instilled life skills. The communication is great, the classes are top notch and it is truly a family!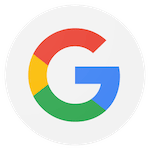 Sensei Mike Wall offers self-defense, sport, and fitness for adults and children. Children are taught self-defense appropriate for their age, as well as respect, while having fun, at the same time. Adults learn the self-defense methods of Okinawa's warrior class, while increasing their physical fitness; any Okinawan or Japanese karate stylist would love training at Paradise Valley School of Karate.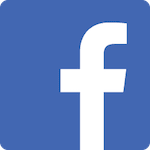 Great experience!! Learned a lot and love the discipline!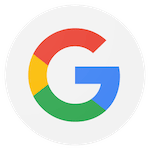 I can't say enough about the program here. I love how the teachers incorporate respect, independent thinking, discipline, and fun into everything they do. My five-year-old is loving learning a new skill and feeling like she is important and capable. Regardless of age, I see everyone involved enjoying themselves and feeling empowered. In fact, I think my husband and I are going to sign up for classes next week too!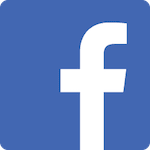 We have known Sensei Mike for 7 years and were so impressed when we received a personal phone call to see how our little guy was doing since he missed 3 weeks of karate ! I inadvertently did not update him that our kid was out for summer vacation . He truly cares about the kids not just making money !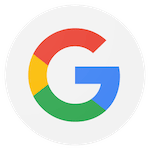 It's a great dojo! I haven't been there in years due to moving however, when I was younger I loved it there. They teach you respect, discipline, and control. I remember all the great times I had there. I reccomend everyone should at least try it out if you're thinking about it. Sensei Wall is a great sensei and person overall. Will help you learn what you need to protect yourself.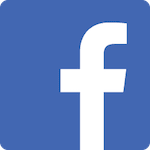 the professionalism of Sensei Wall and his his instructors. the respect and confidence they instill in their students.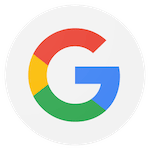 My kids and I trained at Paradise Valley School of Karate for many years. My son and I earned black belts and my daughter earned brown. Sensei Mike Wall is an outstanding teacher. We all learned so much and had a lot of fun. Sensei Wall can teach adults and excels at teaching kids. I strongly recommend PVSK and Sensei wall to everyone. Truly one of the best dojos in town. Regardless of your age or your martial arts goals Sensei Wall is outstanding!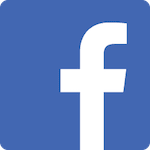 Each time I attend a class I am evermore impressed with the knowledge and skill levels of the instructors. It is obvious they have put a great deal of effort into their own personal growth with is then patiently taught to students of all levels and age groups.